The sale of donated vehicles supports Goodwill's efforts to put Kentuckians on the road to success. Goodwill Cars to Work connects Kentuckians with affordable transportation so they can maintain employment, grow in their careers, and ultimately move out of poverty and achieve self-sufficiency. Participants must be referred to Goodwill by a partnering agency and meet the requirements outlined below. For more information about obtaining a vehicle through Goodwill Cars to Work, contact (502) 585-5221 or toll-free 1-844-GWK-WORK (1-844-495-9675).
Program requirements:
Valid Kentucky driver's license (must match current address and Social Security card)
Resident of Kentucky (please note, we do not currently serve residents of Boone, Boyd, Caldwell, Campbell, Carter, Crittenden, Daviess, Greenup, Henderson, Hopkins, Kenton, Lawrence, Lewis, Martin, McClean, Union, and Webster counties)
Actively employed, with at least three (3) months of paystubs from your current employer (must be working at least 30 hours per week)
Actively receiving case management services from a referring agency or organization
Confirmation of at least three (3) months of on-time payments for all utilities
Confirmation of at least three (3) months of on-time rent or mortgage payments
Confirmation of household size
Confirmation of benefit time frames
Confirmation of residing at least 90 days at current address
Confirmation of $500.00 in savings at time of application
Willingness to complete a credit review with Goodwill staff or partnering agency
Ability to afford recurring costs:

Monthly vehicle payment
State-required vehicle insurance
General maintenance and repairs
Fuel
Taxes and registration for the vehicle
Applications may be disqualified if the above requirements are not met. Additional reasons for disqualification may include:
Vehicle repossession within the last two (2) years
Active vehicle loan
Recurring non-payment of debt
Active bankruptcy
Items listed on a credit report that were omitted from or that contradict the budget provided in the application
Failure to respond to requests by the deadline
Omitting or misrepresenting any facts throughout the process
After graduating from law school in China, Bobby moved to the United States, where he was hired at Horseshoe Casino as the VIP Multicultural Hospitality Host. Without a vehicle, Bobby's friends and co-workers helped him get to and from work. The Office of the Blind assisted Bobby in obtaining a bioptic driving telescope for his glasses and referred him to Goodwill Cars to Work in 2017. Katie Ramser, Goodwill Cars to Work career coach, helped connect Bobby with an affordable vehicle and a one-year loan. After making all payments on time, Bobby paid off his loan in October 2017 and the interest he paid was reimbursed to him.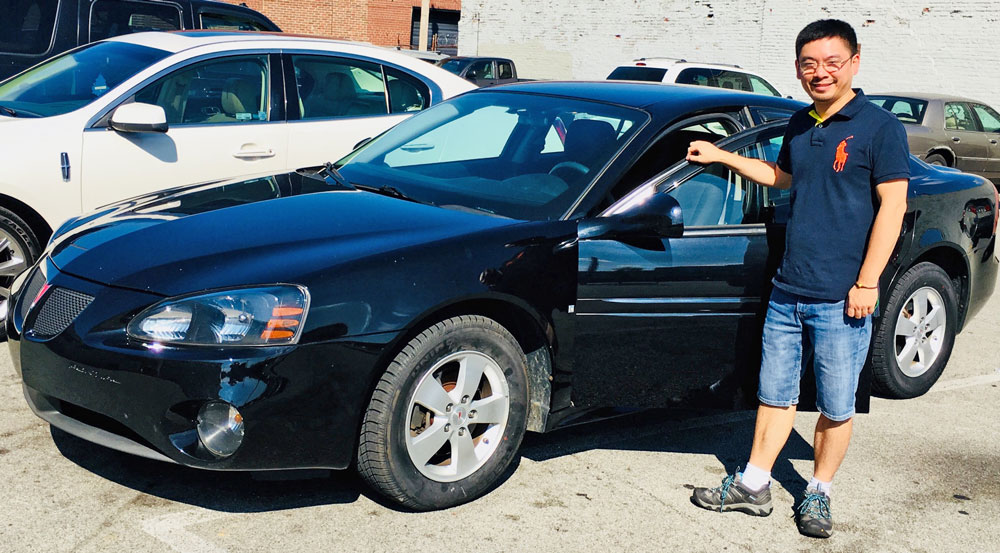 "Bobby has been wonderful to work to with and is an extremely positive person," said Katie. "He's constantly telling me how much he loves the program and how happy he is with his vehicle."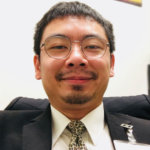 Bobby added, "This program is better than the best. Any positive words you can think of, I would say them. This program gives people like me a start. The start is important because we aren't in a position to purchase a new vehicle, so we seek help. I am so glad we have programs to help those in need."