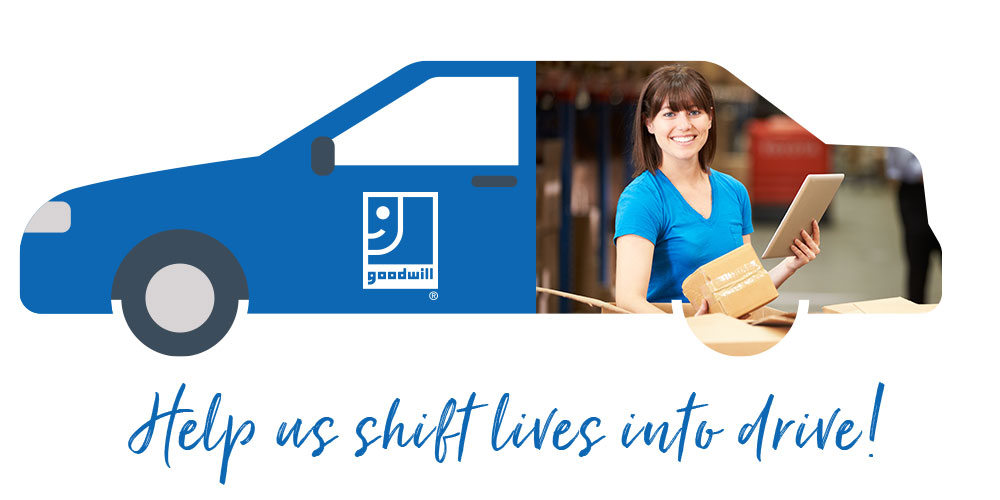 Why choose Goodwill for your car donation?
We're connecting working Kentuckians with affordable transportation so they can maintain and upgrade their employment. Revenue from your donation helps Goodwill make transportation affordable for working Kentuckians in the following ways:
By covering the cost of our Last Mile to Work program, which provides refurbished bicycles to Kentuckians who use public transportation to get to their worksite.
By funding financial literacy training and ongoing support services to help participants save for a vehicle and budget for maintenance and associated costs.
By providing a match for a qualifying participant's down payment on a personal vehicle in partnership with select auto dealers and financial institutions.
For more information.
We provide a free tow from many locations in Kentucky.
We maximize the value of your donation by operating our own auction, avoiding costly fees to third-party vendors.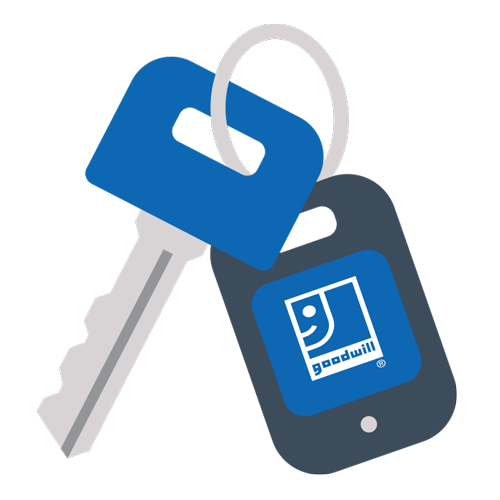 Or, to complete your donation via mail:
Please complete the attached Donation Intake Form in its entirety.
Complete the attached Limited Power of Attorney Form in its entirety.
Take the completed Limited Power of Attorney form to a Notary Public to be notarized.
Make a copy of all documents for your records, if you wish.
Mail the Donation Intake Form, Limited Power of Attorney form, your vehicle's title, and your vehicle's registration to
Goodwill Cars to Work
ATTN: Donation Specialist
4000 McCollum Court
Louisville, KY 40218
NOTE: The donor or notary does NOT need to sign the vehicle title as long as the Limited Power of Attorney form has been signed and notarized.
If you have any questions while completing your donation, please feel free to email carstoworkauction@goodwillky.org or call toll-free at 1-866-654-CARS (2277).
Our donation specialist will call or email you to confirm receipt of your paperwork and to explain the next steps in the process.
Again, thank you for your generous donation!